Harvester head SP 461 LF - A big little harvester head
The SP 461 LF is a very fast, nimble high performance harvester head. It is designed according to SP´s Low Friction principle for minimum friction and maximum productivity. The SP 461 LF is perfectly suited to work on midsize thinning carriers with long reach as well as smaller in stand thinning carriers.
Fast feeding in combination with low weight and very compact measurements ensures highest efficiency and productivity even in dense small diameter thinning. In larger diameter thinning the clever SP patents LogHold and proportional angled feed rollers gives the SP 461 LF an impressive handling and capacity. The SP 461 LF is in all respects – a big little harvester head.
The SP 461 LF reaches top performance in stands with a diameter of 8 – 35cm (3 – 14") dbh, but is thanks to the LF principle also capable of efficiently working with larger tree sizes.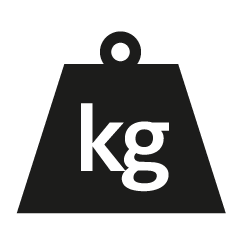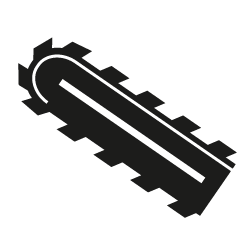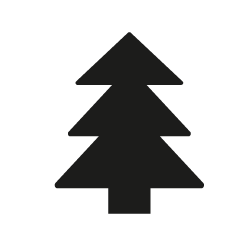 Optimum tree size (DBH) for highest productivity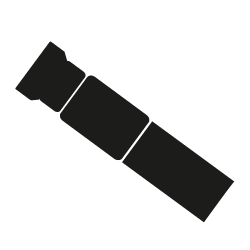 Recommended working pressure