Harvester head SP 591 LX G4 - high speed debarking for extreme jobs
The SP 591 LX G4 is purpose built for harvesting and debarking of the most difficult species of plantation grown eucalyptus and acacia. It is an extremely strong and tough harvester head, designed according to the LX principle for maximum reliability and productivity even under the toughest conditions.
The uncompromised LX design is to be found all throughout the harvester head, from large components like frame and knives down to pins and seals. In spite of its brute and tough appearance the SP 591 LX G4 does not just offer strength and reliability, smart solutions like proportional pressures in combination with an unprecedented debarking efficiency and a great handling of crooked trees also make the SP 591 LX G4 an extremely fast, productive and fuel efficient harvester head – the SP 591 LX G4 truly offers high speed debarking for xtreme jobs.
The SP 591 LX G4 is optimized for best productivity and performance handling tree sizes from 10 to 38 cm (4-15") and is equally productive debarking at the stump as it is processing and debarking decked wood out of a pile.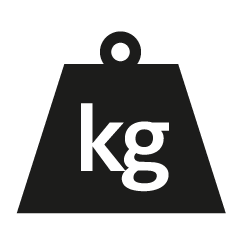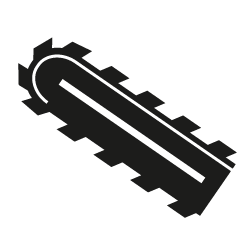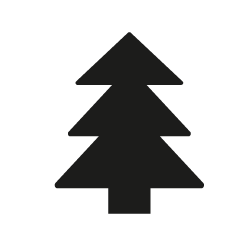 Optimum tree size (DBH) for highest productivity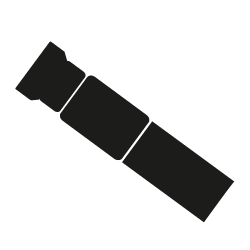 Recommended working pressure