Customer benefits - Harvester head SP 591 LX G4
Details
All of our harvester heads have smart, useful functions. Click on the circles if you would like to know more.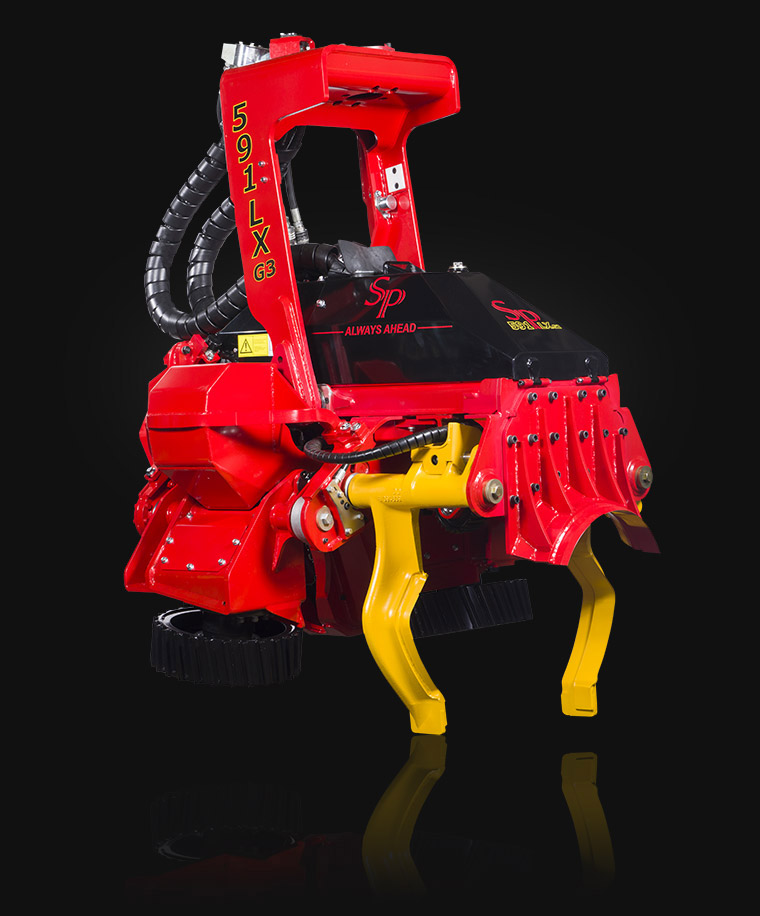 LX – because extreme jobs allow no compromise
LX stands for Logging Xtreme. The harvester heads in the LX series are designed to cope with the most extreme conditions. Thanks to a number of smart design solutions, the LX harvester heads offer a maximum productivity, performance and uptime together with a minimum need for service and maintenance.
The harvester heads are extremely strong and hard-wearing, but thanks to proportional pressure, SP's patented LogHold and SP's computer software, they are also fast, efficient and easy to work with.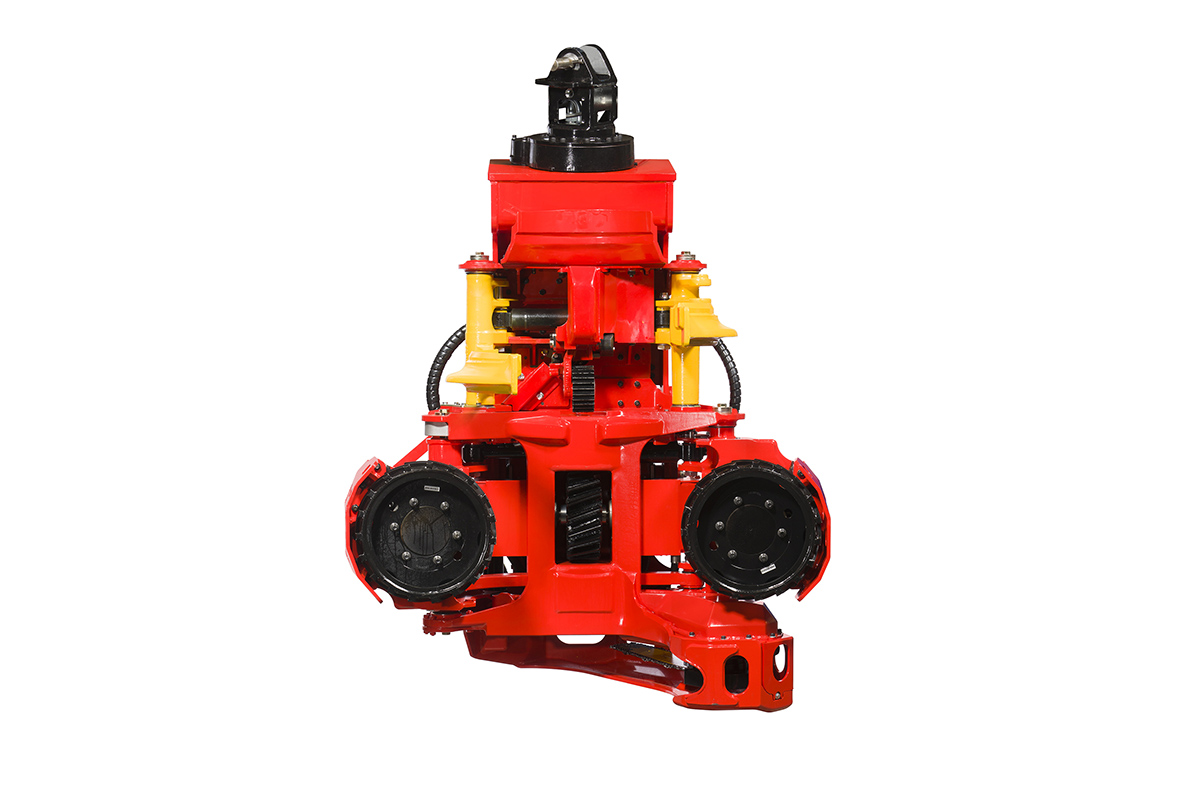 1. The frame is made of special high-strength steel and has a robust design. Together with the unique 3-piece bolt-on design, this makes the frame extremely strong and torsionally rigid. The frame is machined after welding to ensure a perfect fit.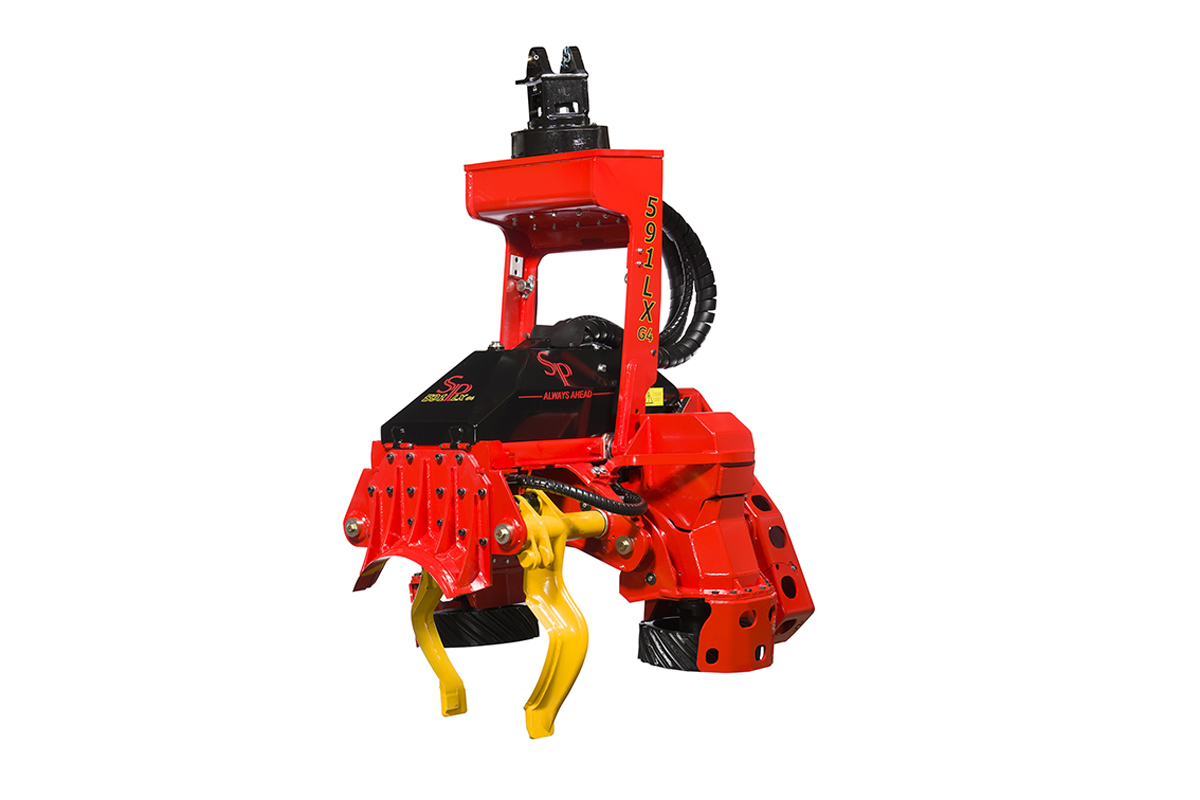 2. The two wrap-around knives are cast in high-strength steel and are extremely robust. They are equipped with replaceable knife inserts to make maintenance simple and cost-effective.
3. The components are strategically placed for optimum protection. In order to minimise internal wear and vibrations, the harvester heads are equipped with damping on exposed cylinders as well as on moving parts. This ensures maximum component service life as well as reducing the risk of operational stoppages.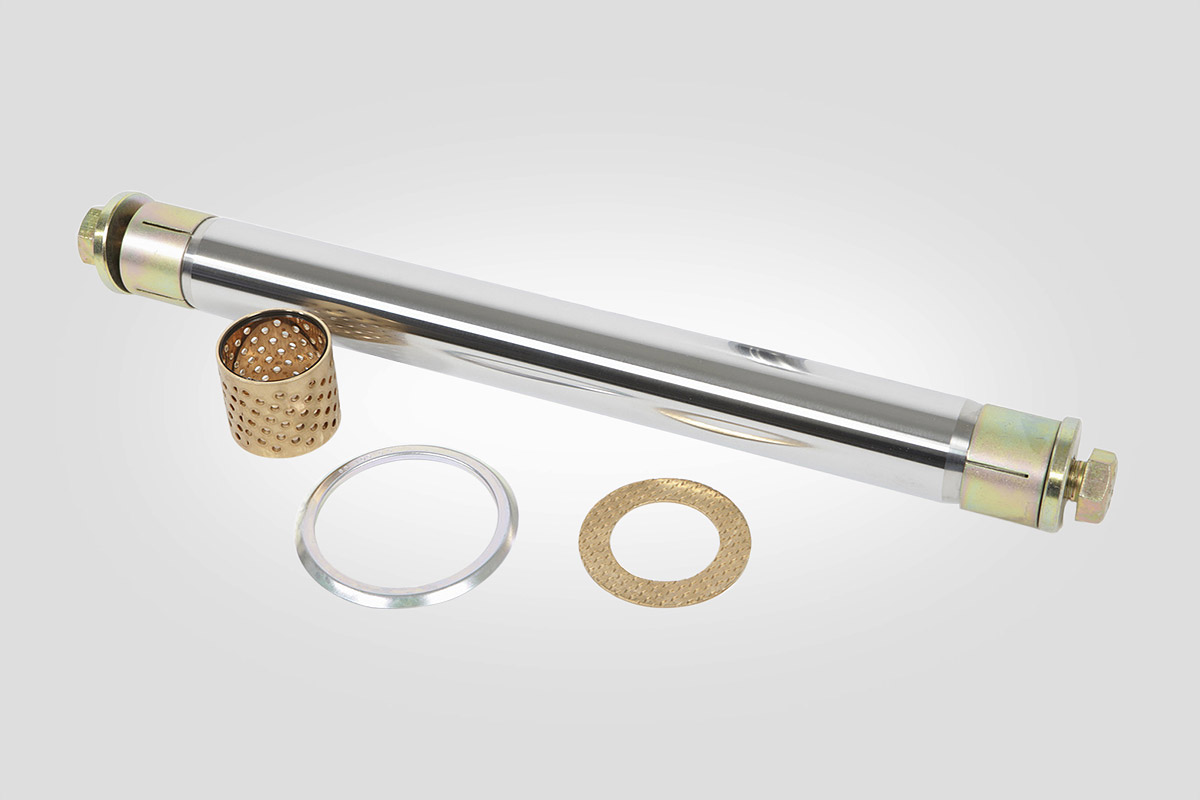 4. The cylinder pivot pins are both hardened and chromium-plated. In combination with the large pivot pin diameter, this ensures high operational reliability and little need for maintenance. The pivot pins for tilt frame, knives and roller arms are all expander pins. The pivot pins are completely sealed off against sand and dirt, ensuring maximum service life and minimal maintenance requirements.