The LF series heads are characterized by their slim and compact design combined with maximum productivity and reliability. The heads are designed in accordance with our low friction concept for maximum profitability. Whether you work with initial thinning, final felling, or a great deal of hardwood, the LF series has the right harvester head for the job. See below to read more about our LF heads and to find the perfect head for you.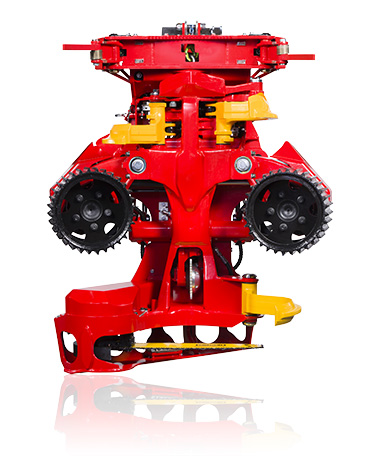 The SP 461 LF is a high-performance thinning head. It is an excellent choice for installation on both mid-size thinning carriers with a long crane as well as smaller in-stand thinning carriers.
The SP 561 LF is a versatile, all-round harvester head. The SP 561 LF is designed for varying work duties, offering very good characteristics all the way from first thinning to medium-sized final felling.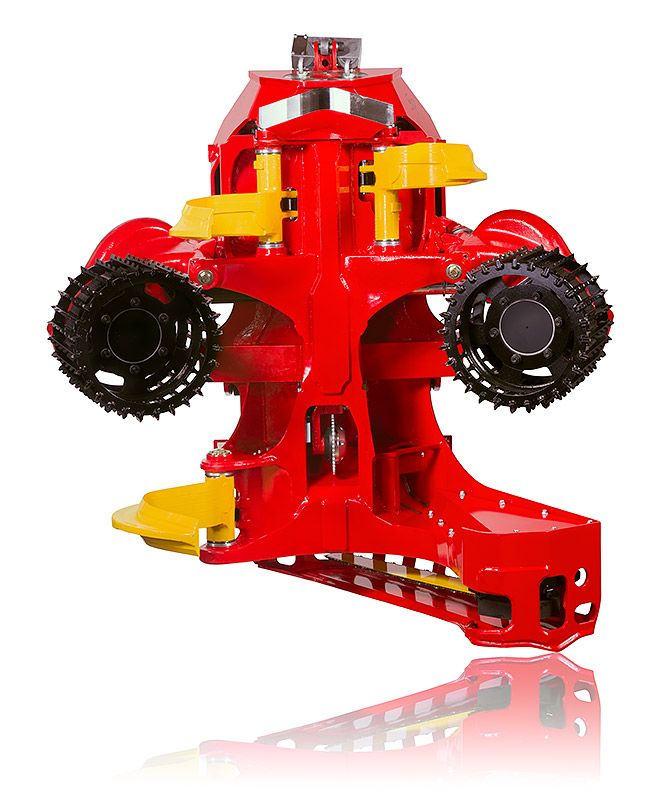 The SP 661 LF is a compact and strong high performance harvester head. The SP 661 LF is designed to be able to offer highest productivity in both small and large diameter harvesting.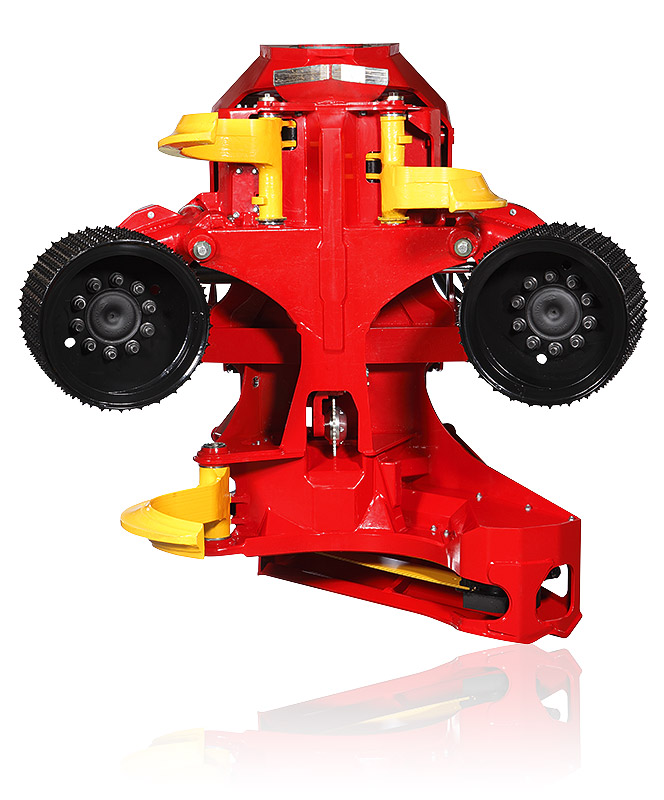 The SP 761 LF is a strong, fast and reliable high-performance harvester head designed for the heaviest jobs. The harvester head can be installed on both large, wheel-based harvesters as well as on excavators in the 20-25 tonne range.