With SP Maskiner's harvester heads, you will notice the difference. It's no coincidence that our harvester heads can be found on machines all over the world. We never compromise on quality and we are at the forefront of technical developments in our segment. All of our harvester heads fit all harvester makes and models. Our product range covers all felling types and conditions, from first thinning to final felling, as well as felling of energy wood and eucalyptus. All of our harvester heads are designed to make thinning and final felling as efficient as possible. SP can offer harvester heads for all machine types and harvesting conditions. In order to do this without compromise, we have developed three different harvester head series – LF, LX, and E – all of which offer unique designs, solutions, and advantages. Everything to enable you to find the perfect SP head for your particular needs.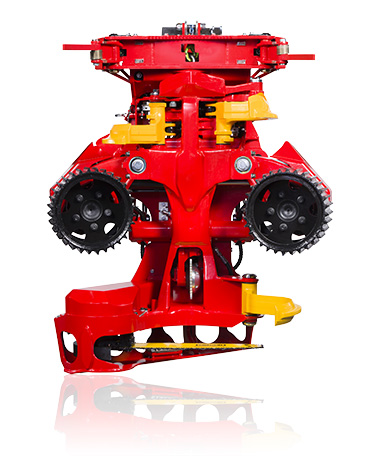 Fast, agile, and compact harvester heads for maximized production in softwood and hardwood forests alike.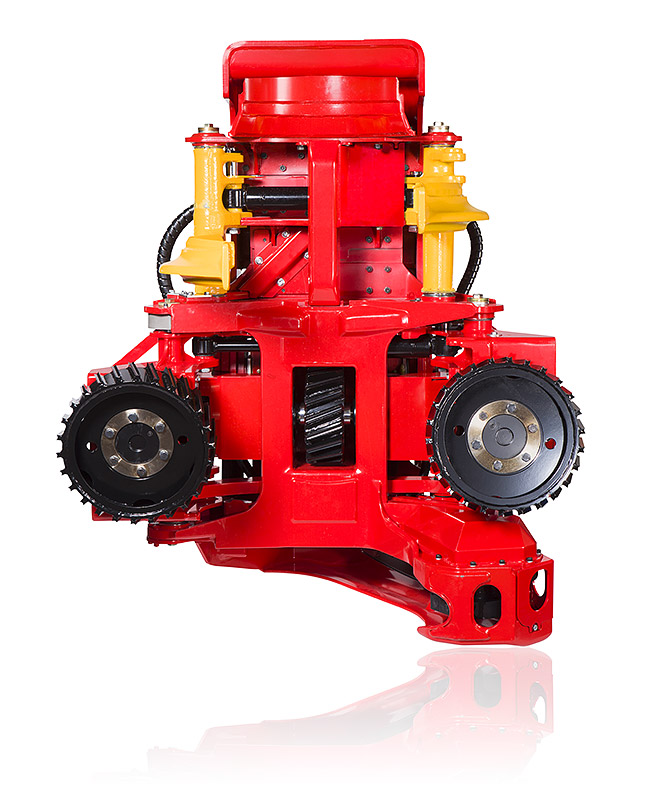 Extremely robust and powerful harvester heads for the toughest and most demanding jobs.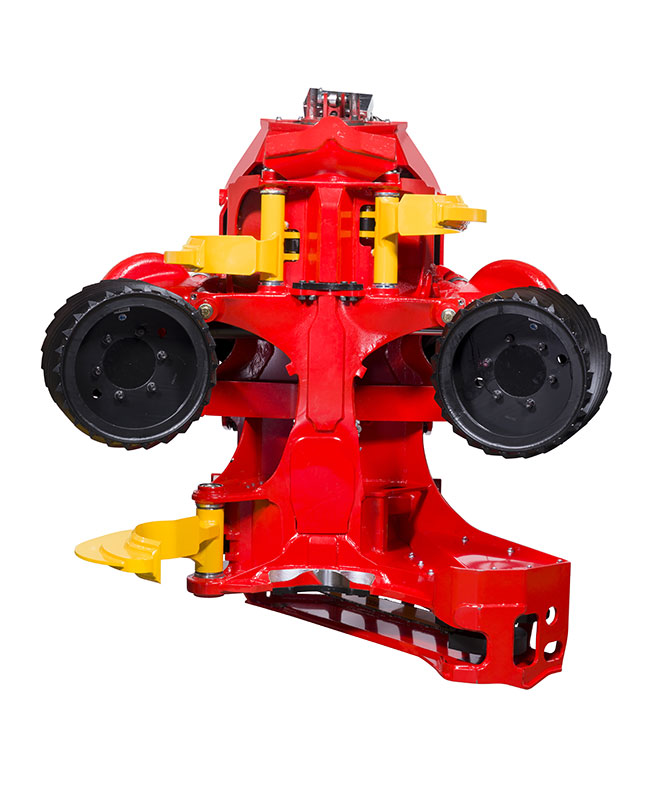 Specially designed for effective debarking of plantation-grown eucalyptus and acacia.