Harvester head SP 761 LF - compact and heavy duty all-rounder
The SP 761 LF is a compact, heavy duty and high performance harvester head. It is designed according to SP´s Low Friction principle for minimum friction and maximum productivity. The SP 761 LF is suited for working on both large wheel based harvesters as well as tracked harvesters and excavator carriers.
The high capacity in combination with the compact, protected and heavy duty design makes the SP 761 LF able to handle a variety of different demanding harvesting applications with great performance. Regardless if the task at hand is in large diameter soft wood, crooked and limby hardwood or dense mixed wood stands you can count on the SP 761 LF to get the job done. Equipped with the specially designed processing knives and a topping saw the SP 761 LF becomes a dedicated processing head with great performance processing decked wood out of a pile. The SP 761 LF truly is a compact and heavy duty all-rounder.
The SP 761 LF reaches top performance in stands with a diameter of 20 to 56 cm (8 – 22") bhd, but is thanks to the LF principle also capable of efficiently working larger tree sizes.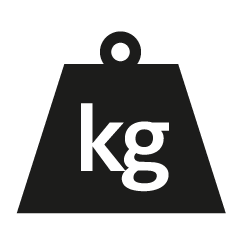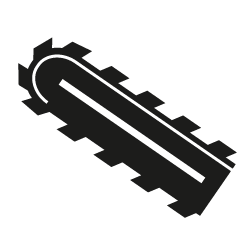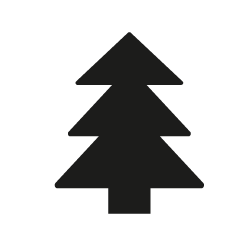 Optimum tree size (DBH) for highest productivity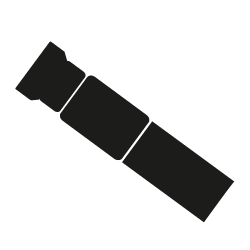 Recommended working pressure