Harvester head SP 561 LF - compact, broad and versatile
The SP 561 LF is a high-performance all-round harvester head. It is designed according to the LF principle for maximum productivity. The SP 561 LF is specifically designed for varied jobs and offers very good characteristics all the way from first thinning to medium final cut.
The compact measurements in combination with a perfect delimbing down to 30mm make sure that the first thinning can be done fast and efficient with the highest quality. In final cutting, i.e. when handling large diameter trees, the smart SP patents LogHold and proportionally angled feed rollers turns the SP 561 LF into a harvester head with an impressive capacity/weight ratio and unrivalled productivity. The SP 561 LF is without a doubt both compact, broad and versatile.
SP 561 LF reaches top performance in stands with a diameter of 12 to 43cm dbh but is thanks to the LF principle also capable of efficiently working with larger tree sizes.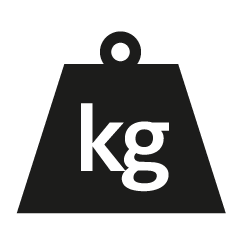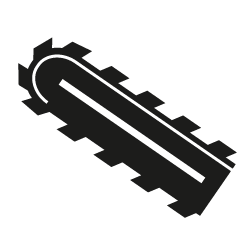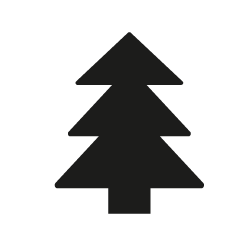 Optimum tree size (DBH) for highest productivity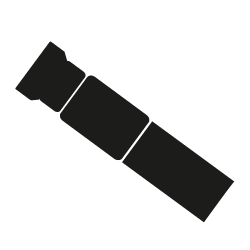 Recommended working pressure